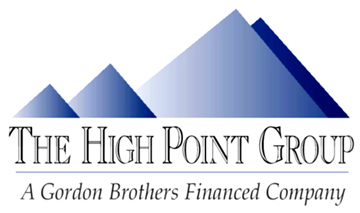 This site designed and maintained by Adlantic Advertising & Design 2005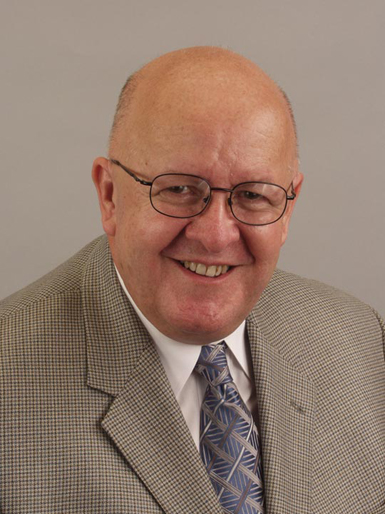 Dave Thomas
Northeast Regional Manager

Dave began his career in the furniture industry over 40 years ago
when he established an auction business in central Pennsylvania.
His company rapidly evolved into a thriving home furnishings company
which he successfully operated for many years. In 1980 his focus
changed to conducting and supervising strategic dispositions for furniture
retailers throughout the United States and Canada.

Dave has established himself as one of the premier operational
strategists in the field of retail event marketing.
Dave Thomas
Northeast Regional Manager
21716 Great Mills Road Suite 303
Lexington Park, MD 20653
888-HPG-7288 Toll Free
717-475-7796 Cell
dthomas@highpointgroup.net