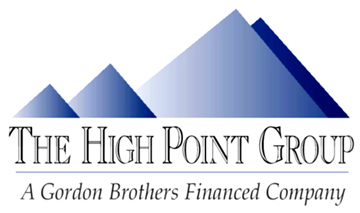 This site designed and maintained by Adlantic Advertising & Design 2005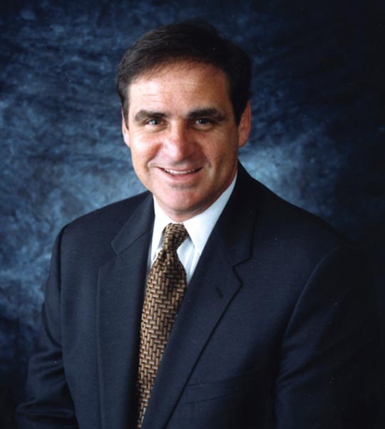 Edward Borowsky
President
A 30 year veteran of the home furnishings and retail consulting industries,
Ed is responsible for the strategic direction of all High Point Group projects.
Ed's experience began in a family furniture business and his perspective has
been shaped by his role as an independent furniture store owner.

He has worked extensively in retail store management with several leading
home furnishing retail chains. For over 16 years he has supervised hundreds
of successful sale promotions for many of North America's most prestigious
retailers.

Edward Borowsky
President

One Monarch Place
Suite 2220
Springfield, MA 01144

888-HPG-7288 Toll Free
413-567-7104 Office
413-567-7105 Fax
413-374-1765 Cell
eborowsky@highpointgroup.net